Overview: This article will introduce the steps to use one-button call feature of Foscam X1 camera.
Step1: Please add the X1 camera to the Foscam app and make sure you can view its live video on the app.
Step2: Find the one-button call button on the camera. Please see below picture which shows the location of that button.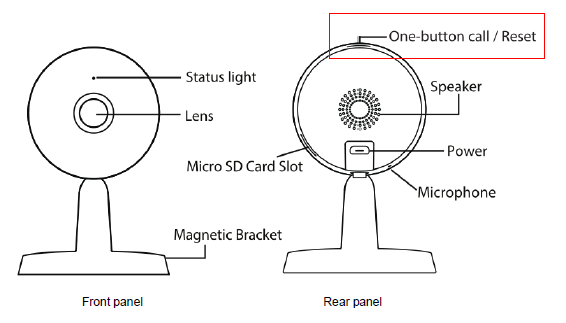 Step3: Please hold on that button for 3 seconds and release it. You will see the status light flashing.
Step4: Then you will see that call comes to your cellphone which is like below and you can choose Decline or Accept.
If you accept it, it will bring you to the live video of X1 camera directly.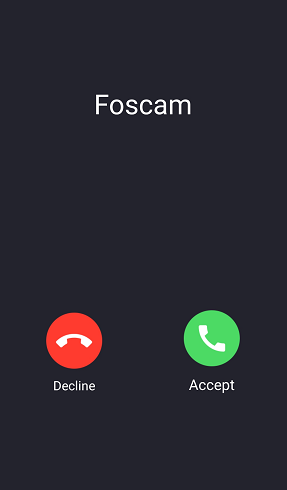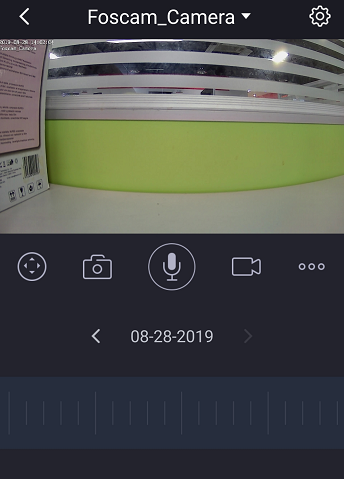 Note:
1. If you are not opening the Foscam app but keep it in the backgroud of your cellphone, you may get one-button call push message pop-up like below.
You can tap on that message to get the call.
2. In order to use this new feature, the newest Foscam app version is required. Please make sure you are using the latest app.