How to get Foscam app?
Foscam App is free and available for download in the App Store and Google Play store.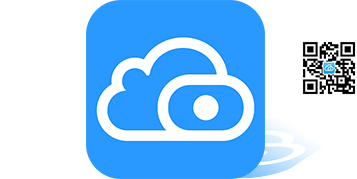 · Search "Foscam App" in the App Store or Google Play store.
· When you see the blue and white Foscam App logo, select download and install.
· Alternatively, you can simply scan the QR code above to download Foscam App directly.