Welcome to the Foscam Affiliate Partnership Program!
Why Foscam Affiliate Program?
FOSCAM is a leading professional high-tech company which provides IP video camera and solutions. As a leading firm for internet video solutions in China, Foscam is committed to offering the public the safest network camera series of high quality and cost-effective comprehensive equipment solutions.
Why Foscam Affiliate Program?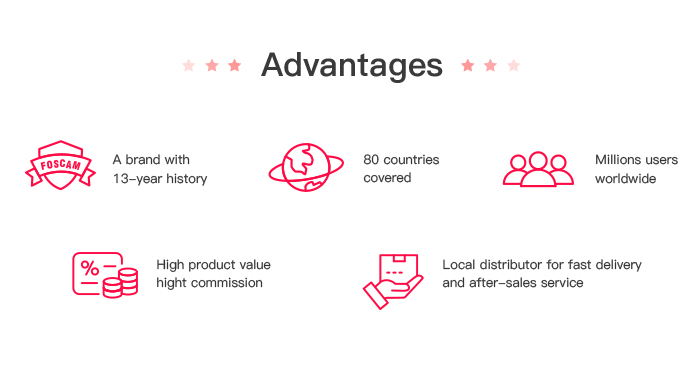 How to Make Money with Foscam Affiliate Program?
The affiliates get a commission for every sale that made through their Site. Now you might be thinking, how it works.
·You place our links (Banners, Content or Text) on your website.
·A customer on your website clicks on one of the promotional links.
·The customer purchases the product and you earn a commission on the sale!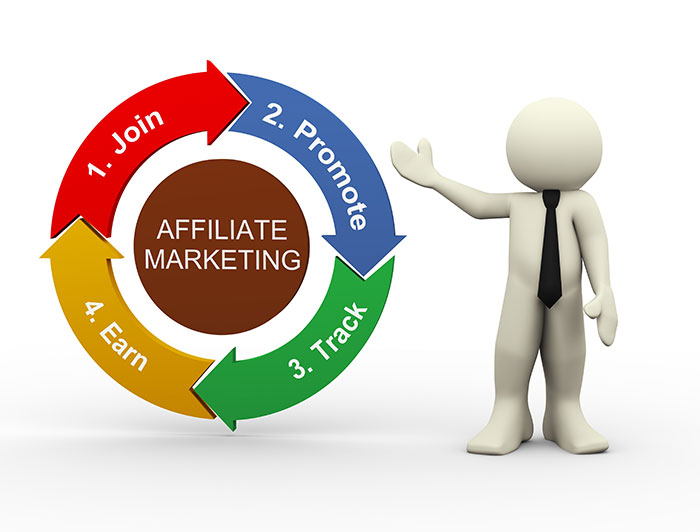 AFFILIATE PROGRAM HIGHLIGHTS
·10% commission for the Subscription
·30 Days Cookie tracking period.
·Various Banners and Text Links available for promotions.
·Exclusive ShareASale Merchant
·A Monthly Newsletter with updates on promotion, creative, and sales opportunities.
·Dedicated Affiliate Program Manager
·ITP COMPLIANT Program

Join Now - Easy and Free!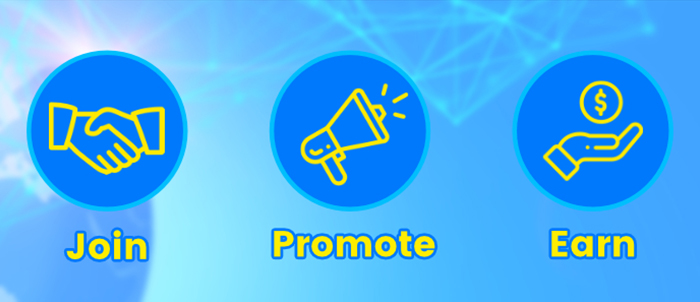 It's simple and free to join our ShareASale affiliate program. If you already have a ShareASale account, then add merchant id 64118 or Foscam at find a merchant box. If you are new to ShareASale network, then click the below links to join our affiliate and start earning a healthy commission from Today!
US STORE: https://account.shareasale.com/shareasale.cfm?merchantID=64118&storeID=2
UK STORE: http://account.shareasale.com/shareasale.cfm?merchantID=64118&storeID=1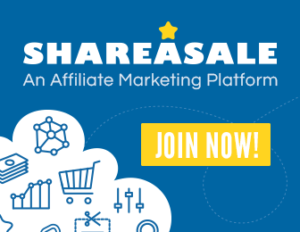 If you have any questions, suggestions or need any assistance then feel free to contact us at affiliate@foscam.com