Overview: This article will introduce the process of installing a Micro SD Card into FI9900P/FI9900EP/FI9901EP.
Step1:Take off the 2 screws and remove the front glass cover, please be careful incase to scratch the glass.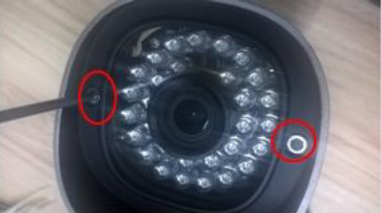 Step2:Please take off the 4 screws in picture below.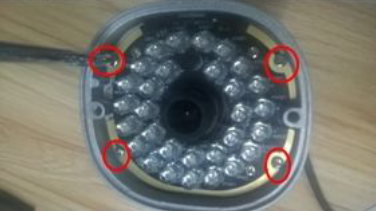 Step3:Please carefully take out the whole lens board, please find the SD card slot on the mainboard inside.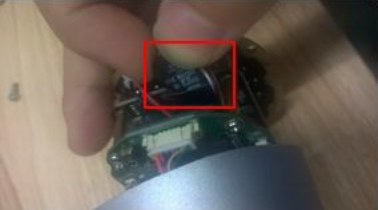 Step4:Please install the micro SD card to slot, then assemble back your FI9900P.