Overview: This article will introduce the steps to add Foscam cameras to Alexa app manually.
1. Please make sure you have enabled the "Work With Alexa" and set a name for your camera on Foscam app.
2. Please login the Alexa app and choose "Devices" and tap on "+" symbol.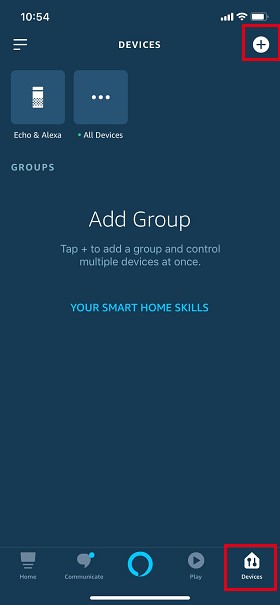 3. Please choose "Add Device".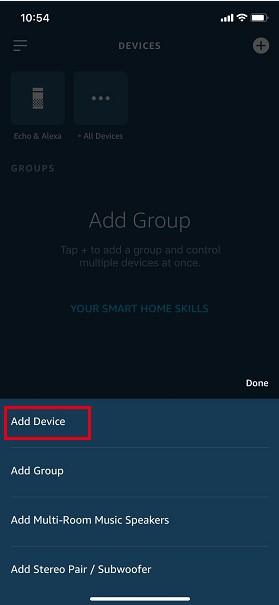 4. Please choose "Camera". If there is no camera option, please choose "Other".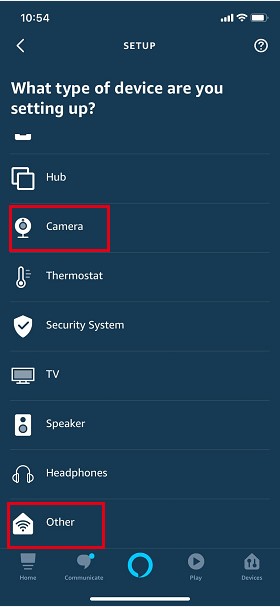 5. Please choose "DISCOVER DEVICES" to search for Foscam cameras. Then your camera will be added to the Alexa app.