Overview: This article will introduce the steps of fixing the error "unidentified developer" when trying to install Foscam softwares on Mac.
When you are trying to install the Foscam plugin, equipment search tool or VMS software on Mac, you may get below error message which says this software can't be opened because it is from an unidentified developer.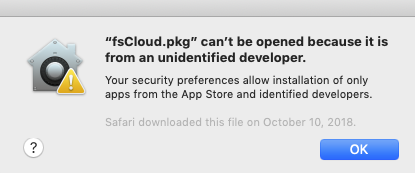 Here are the steps to fix it.
1.Please go to "System Preferences".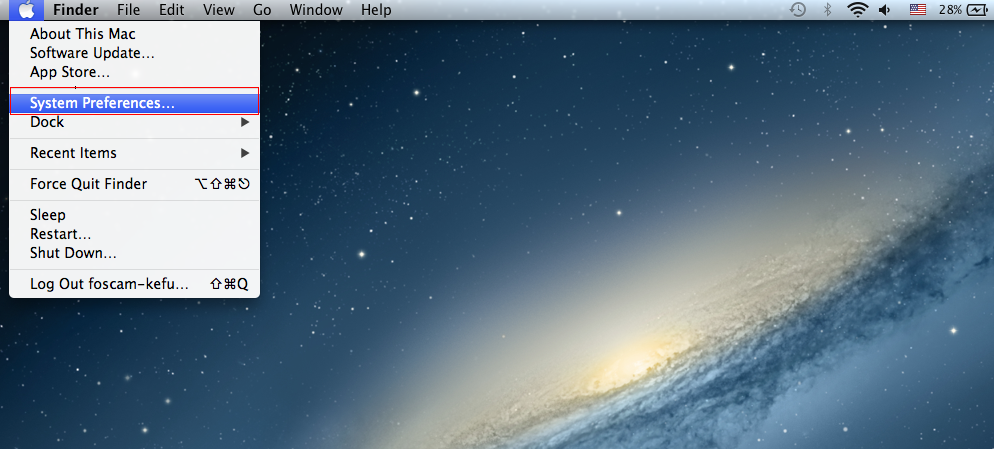 2.Please go "Security & Privacy".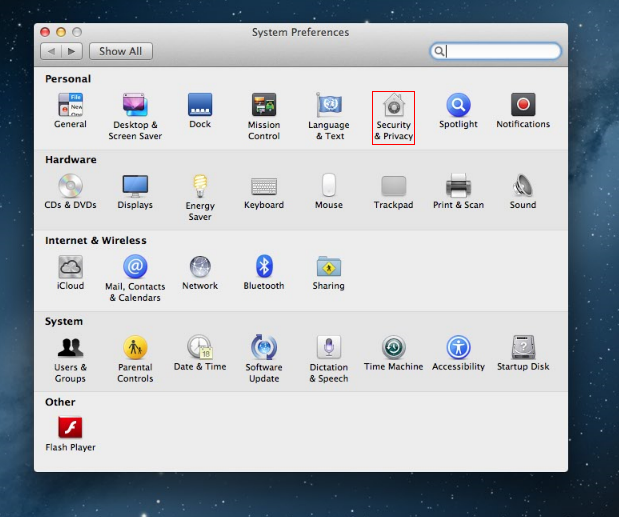 3.Please click on the "General" to unlock it and allow the app downloaded from "Anywhere" to open. Then you will be able to install Foscam softwares on your Mac.