This article will introduce some of the various solutions to solve the problem of the Equipment Search Tool not launching under MacOS.
Follow the steps below to resolve the situation.
1. Click on the "Apple" icon and select "System Preferences"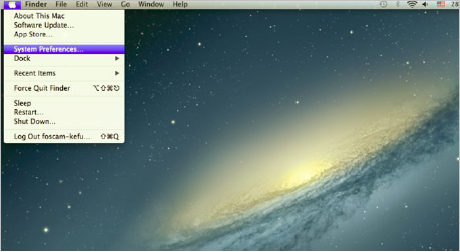 2. Click on "Security & Privacy"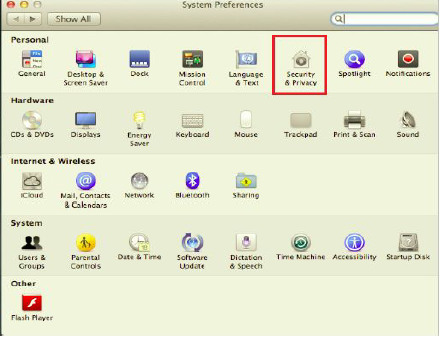 3.Unlock the settings by clicking on the padlock icon where it is labeled "Click the lock to make changes" on the bottom left corner.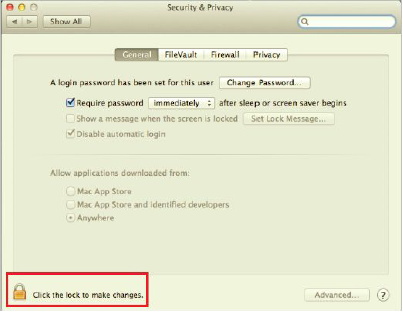 Note: An Administrator Name and Password may need to be entered depending on the level of security the current account is allowed.
4. Click on the "Anywhere" button to allow applications to be downloaded anywhere instead of the Mac App Store.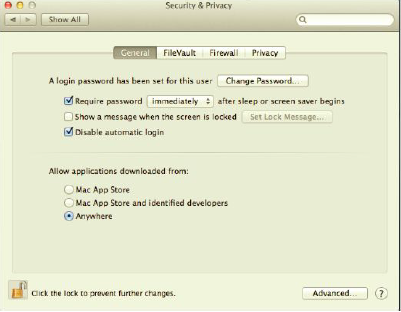 5. The Equipment Search Tool should now be allowed to launch and operate normally on the machine.
Please click here for How to setup to allow apps from anywhere on Mac Sierra