This article covers the procedure on how to setup a Foscam camera to use the Foscam cloud service.
To enable Cloud Service, follow the steps below.
Enable Alarm Trigger Events on the camera assigned to the Cloud Service
1) Open the Foscam App and click the play button to view the camera.
2) Click the Settings button to navigate to the settings page of the camera.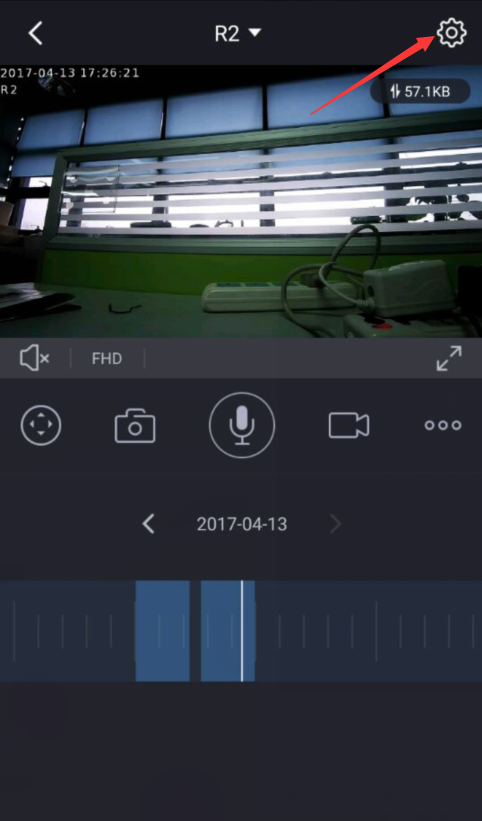 3) Navigate to the Alarm Settings to enable Motion Detection and to set the time scheduler to monitor for triggered events.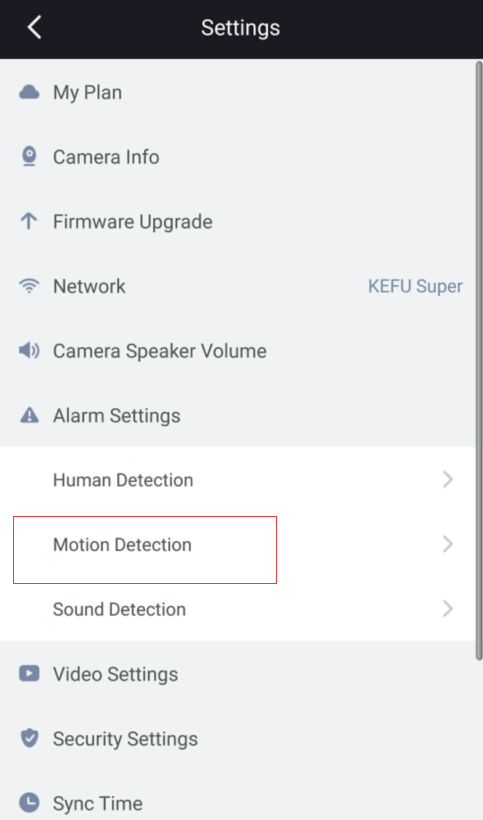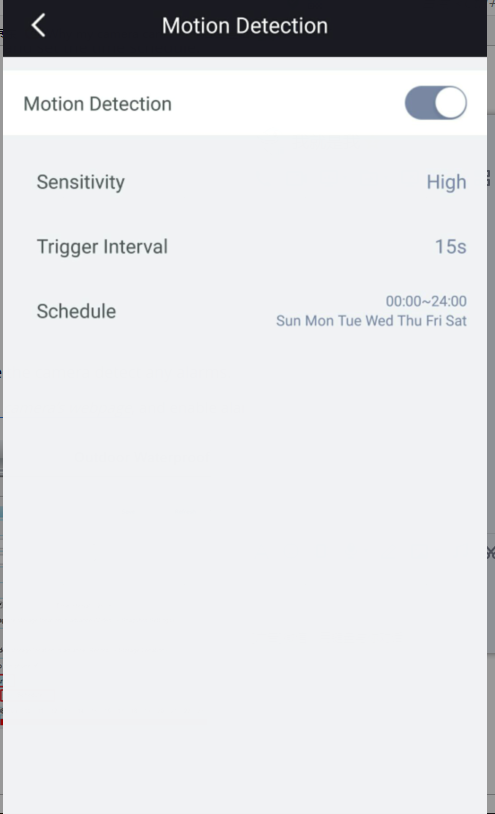 4) During the scheduled time frame after a triggered alarm event Cloud Recordings will be available as they happen and are uploaded to the Cloud Server.
Note: The alternative method to configure the Cloud Settings is to login via a web browser to the camera and configure the cloud settings using the camera's GUI interface. The speed of the upload of the video depends on the length of the video, speed of the network, and the internet connection speed between the host network (video source) and the Foscam Cloud Server. Speed variances will apply in all cases.