Overview: This article describes the process of enabling Push Notifications from the Foscam App during alarm triggered events when motion detection is triggered.
Note: The triggered alarm events feature must be configured on the camera before the user will receive alerts.
Technical Note: Be sure the latest firmware is installed on all Foscam products and that the app is up to date with the latest version.

Step 1: Launch the Foscam App on the smartphone/device and login to the Foscam cloud account

Step 2: Tap on the Menu icon located on the upper left corner of the screen and navigate to APP Settings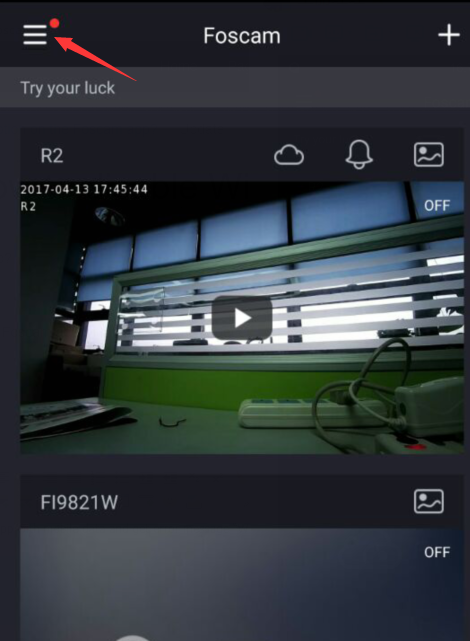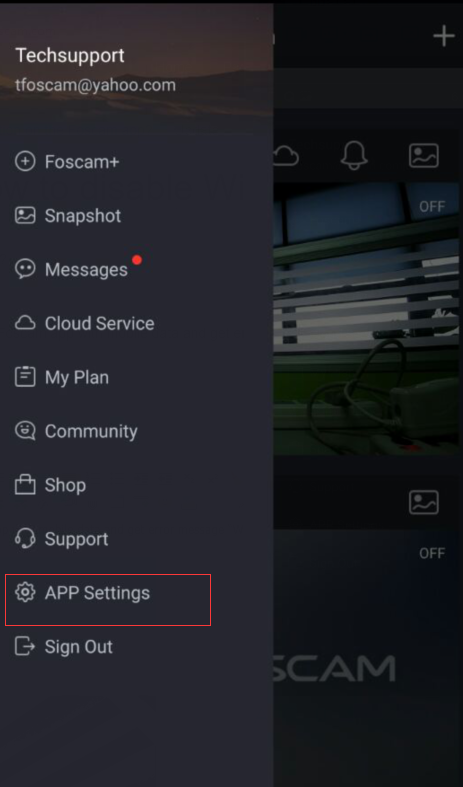 Step 3: Navigate to the General Option -> Push Message
Turn on the Push Message option for the selected camera you would like to receive notifications from.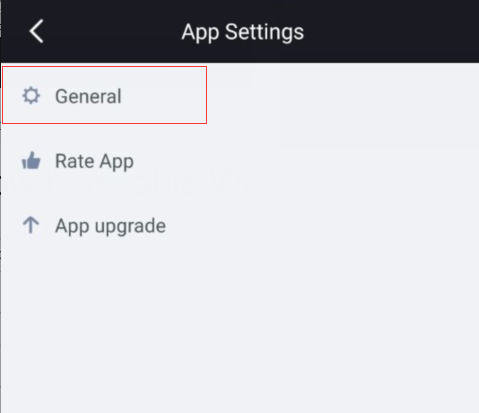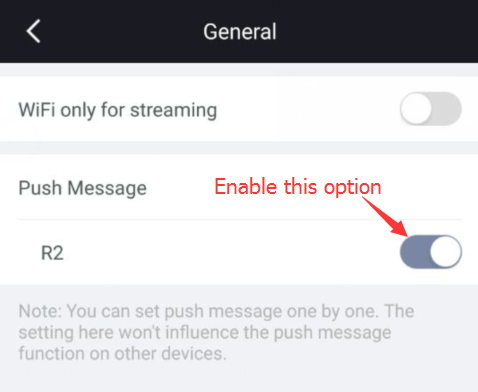 Note: The end user will need to make sure that the desired camera is already add to the Foscam Cloud account and App first.

Technical Notes:
To ensure that Push Notifications are received via the Foscam App the following conditions must be met:
1) Verify the Foscam camera sending the notifications is updated to the latest firmware version. Some older firmware revisions / products do not support this feature unless this is completed.
2) Verify the motion detection settings are enabled for events to trigger an alarm. The following settings will need to be updated in the camera.
a. Motion Detection Function: Enabled
b. Set Detection Area: Completed
c. Detection Schedule: Established
3) Verify the "Push message to the phone" check box is checked.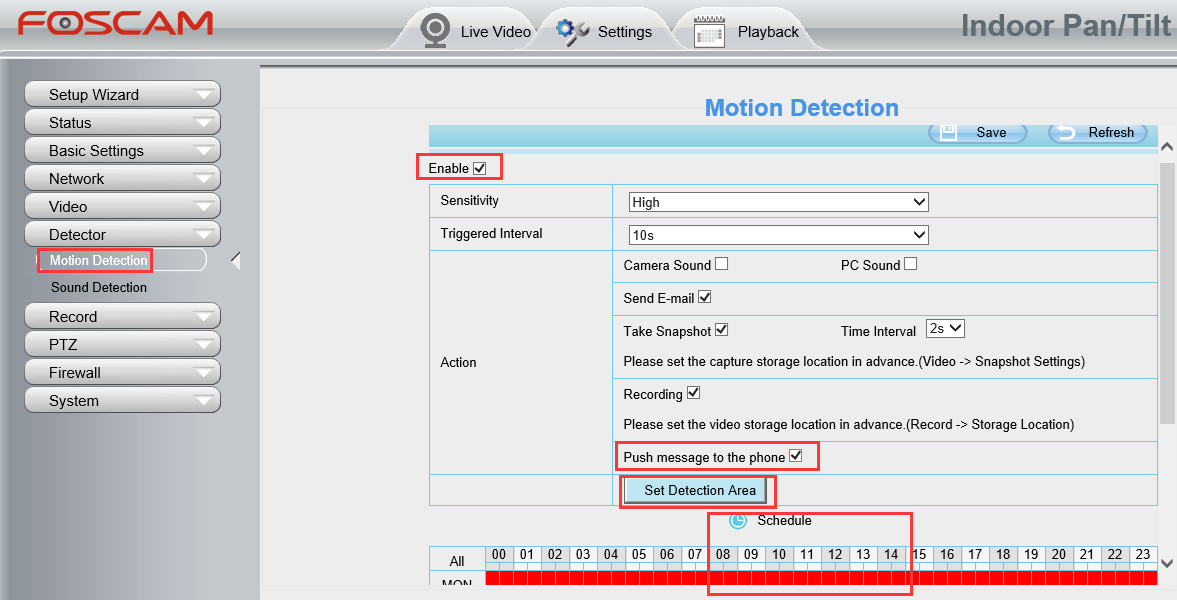 4) Verify the motion detection event is triggered by navigating to Settings -> Status -> Log to verify the events. This is an appropriate time to test the setting.



5) After conducting a brief test of the triggering mechanism, the end user should now see an event on the Foscam App.