Overview: This article will introduce the procedure on how to delete a camera from the Foscam app which is no longer used or needed.
Steps:
1)Launch/Open the Foscam App from cellphone.
2)Swipe left on your camera and you will see the Delete button. Please tap on it and you will be able to delete the camera from your account.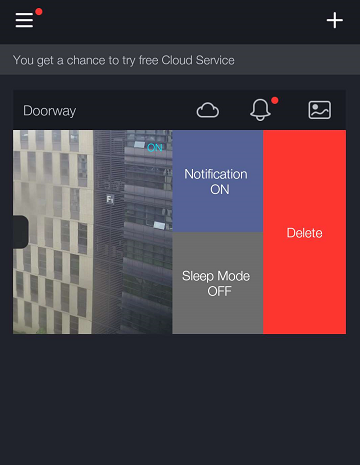 Note: This completely deletes the camera from the app and the Foscam Cloud account.