Overview: This article will introduce the procedure on how to delete a camera from the Foscam app which is no longer used or needed.
Steps:
1)Launch/Open the Foscam App from cellphone.
2)Go to the camera settings and you will find that delete button.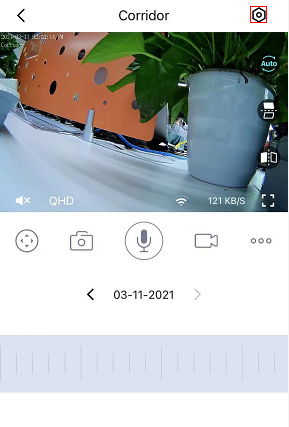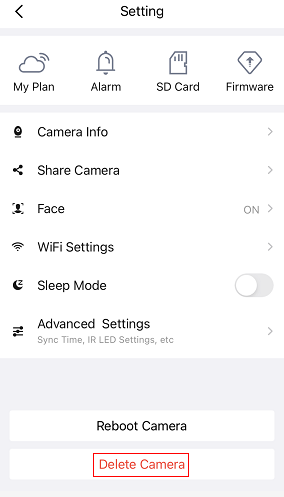 Note: This completely deletes the camera from the app and the Foscam Cloud account.