Overview: This article applies to wireless HD cameras which do not support the P2P feature.This guide will introduce how to add the camera via the WAN IP URL.
Step 1: Login to the Foscam app and click the + button and then choose "No QR Code"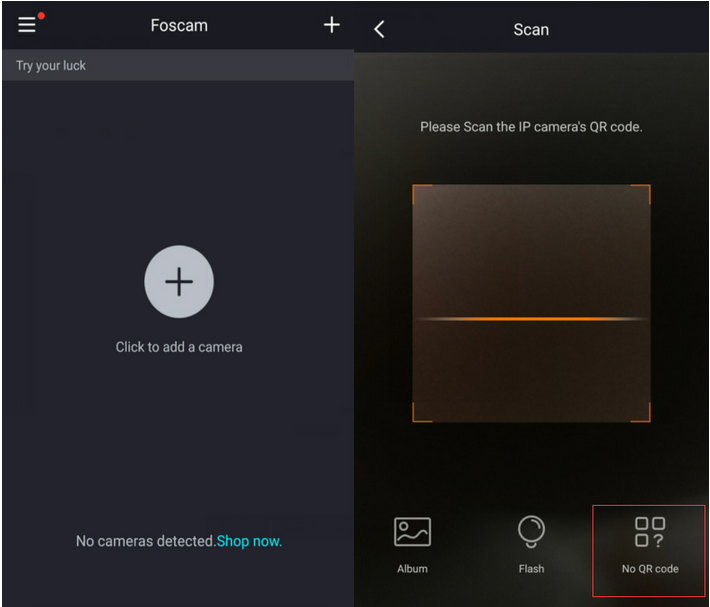 Step 2: Click UID/DDNS/IP
Input the camera's WAN IP address and port manually.
Note:The remote access settings must be setup on the camera first
See here for how to set up remote access
Step 3: Input the camera username and password.
In Security Settings input the username and password for the camera.
Wait for up to two minutes for the camera to be added.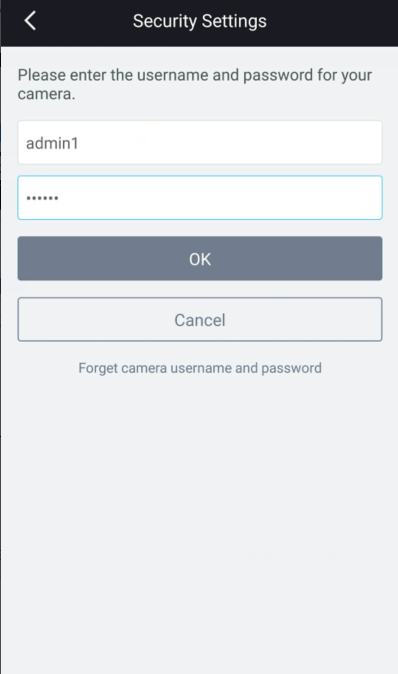 Step 4: Log-in to the camera to view the video feed.
Once the camera has been added click on the play button to login to the unit and view the video feed.