This article will introduce the procedure on how to register a Foscam Cloud account on Foscam app.
To register a Foscam Cloud account,please follow the following steps:
Step1: Open Apps 'Foscam ',then click 'Sign Up';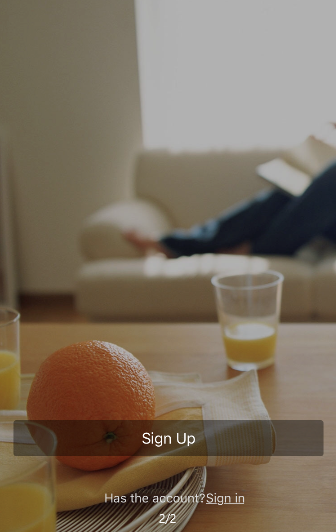 Step2: Create Foscam Cloud account by inputting valid email address and password;Select country and Accept 'Terms of Service'.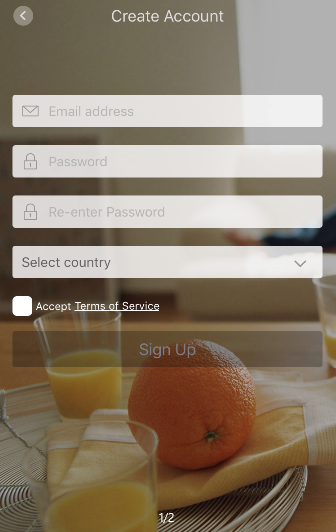 Step3: After finish all the information,click sign up;
Step4: Then Foscam Cloud account created and please use the same username and password to log in Foscam App.