This article will introduce the steps of resetting Foscam FI9928P.
Pre-paration:
Please find the movable plate located above the camera.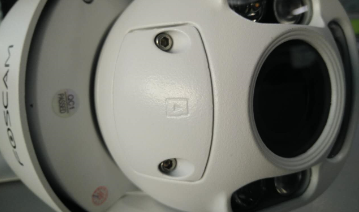 And get the allen wrench which you can find within camera package in the screw bag.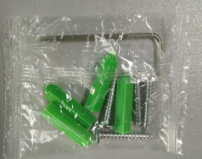 Please power on your camera before operating below steps.
Step1:
Unscrew the screws of the plate
Use allen wrench to unscrew the two screws on the plate, just spin it anticlockwise.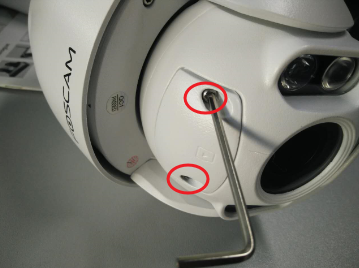 When two screws are loosen, please remove the plate.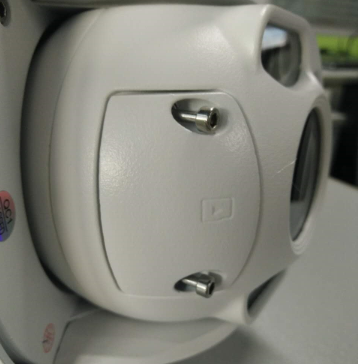 Step2:
Press reset button of the camera.
You'll find the reset button just near by the SD card slot. Please press the reset button and hold on for about 15 seconds. When the camera starts to pan and tilt, that indicates camera is reset successfully.