This article will introduce the process of save a video manually and saving it to the computer's local disk.
The example in this article is using a Windows based computer and the end user is already logged into the camera using a web browser.
Step 1: Establish a local directory for storage of manual recording files
1)Navigate to Settings → click Record → Storage Location to setup the Local Recording Location.
2)Click Browse → a window will open → choose a local storage path and click Save.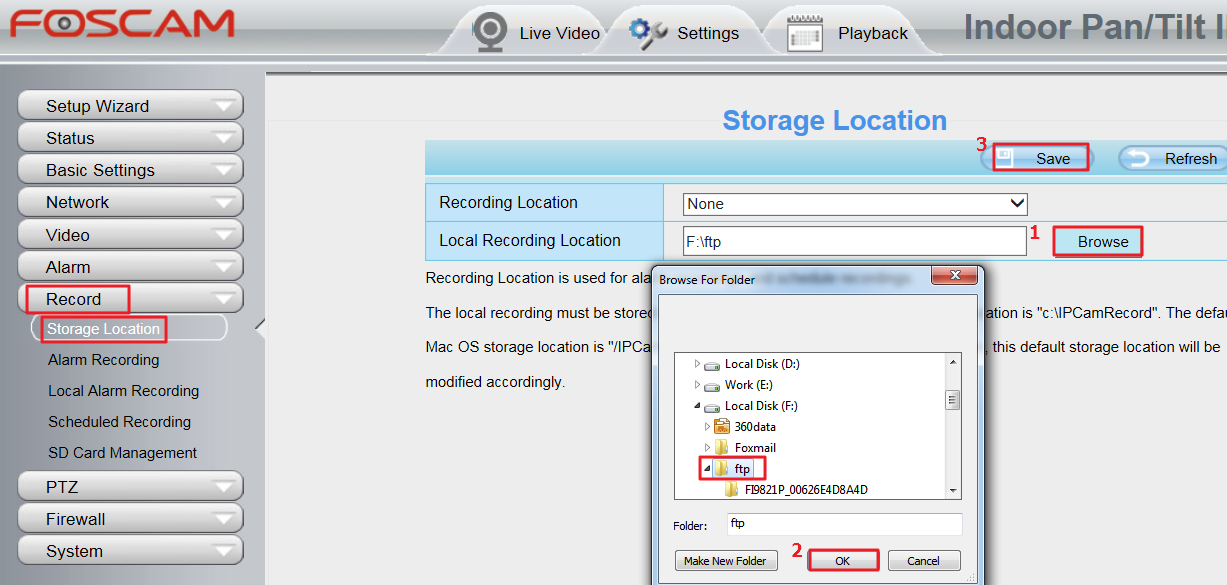 Step 2: Initiate a Manual Recording
1)Navigate to
Live Video
2)Click on the
Record
button to begin the recording file.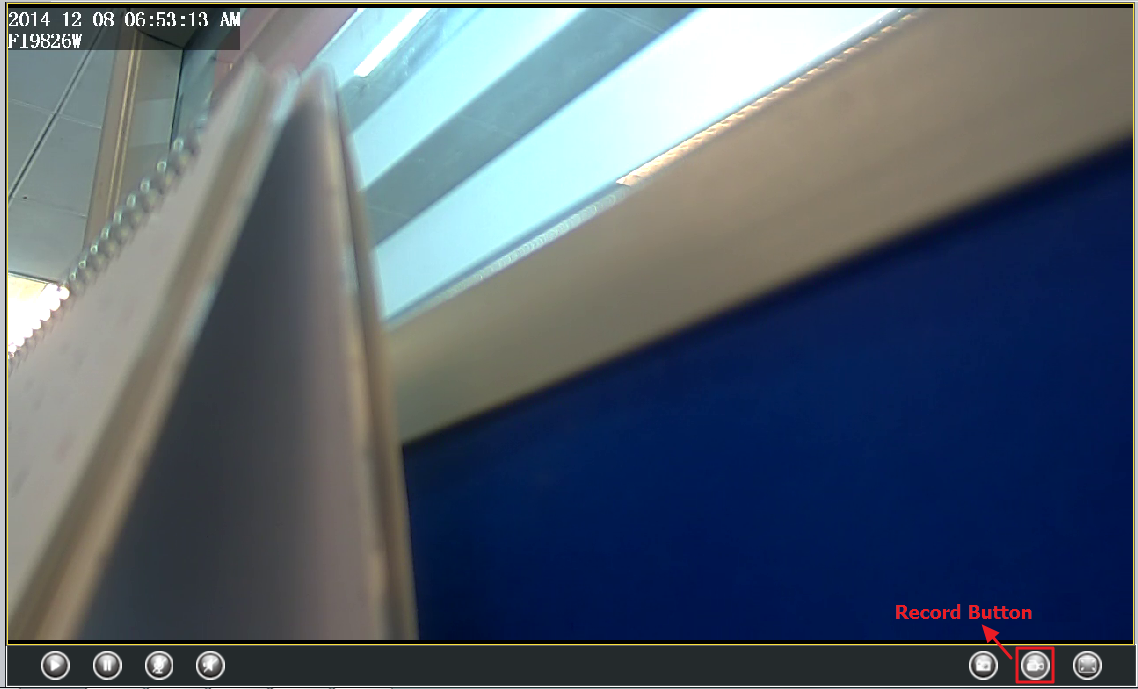 3)Click the Record button again to ens the recording.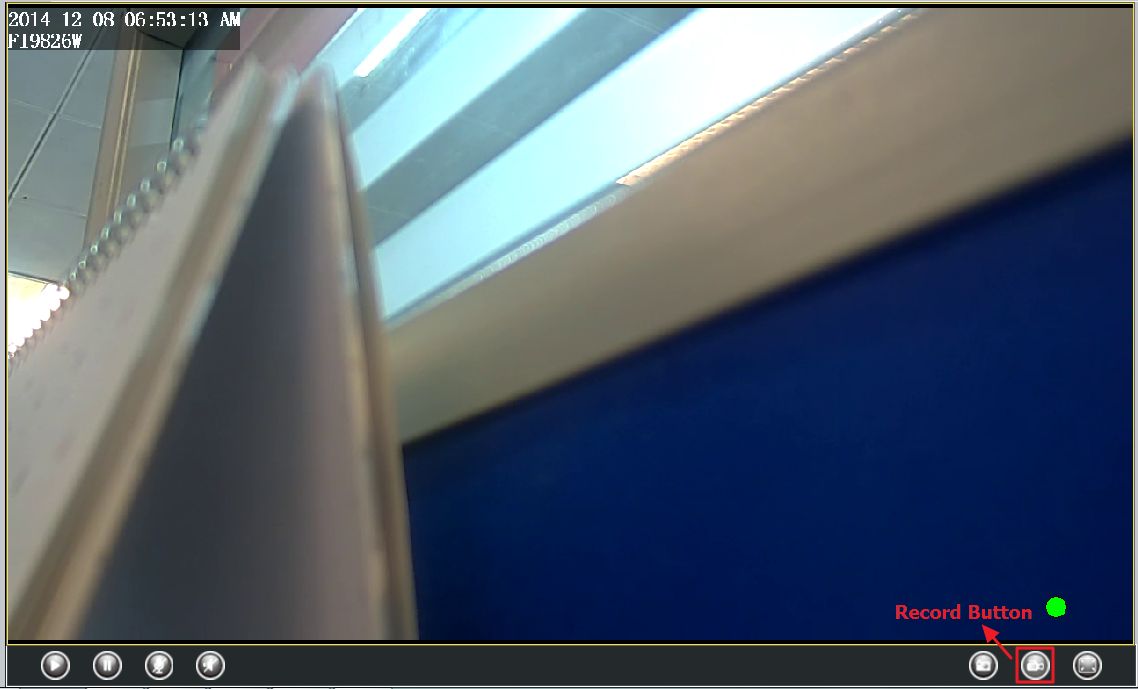 Step 3: Locate and open the recording file.
1)Open the Microsoft Explorer
2)Navigate to the path (directory/folder) where the recording is stored.

Note:
When it is not possible to setup the Local Recording Path follow these tips.
1) Avoid using the system disk.
2) If Internet Explorer is used add the IP address of the camera as a trusted site or run Internet Explorer as the Administrator.
3) During recording the Settings tab is not accessible. Stop the recording to access the tab if needed.