This article will introduc the process of uninstalling the Foscam web browser plugin installed on Windows. When a web plugin is installed for a NVR system or camera the installation program is downloaded as a standard executable file and is installed in the same manner as a program. The plugin can be uninstalled the same as a program. Follow the steps below to uninstall a Foscam plugin.
The example used for this is Windows 10. The difference between this and an earlier version of Windows is that the Windows icon is the equivalent of the Start Menu present in earlier versions.
1) Click the windows icon and navigate to
Control Panel
.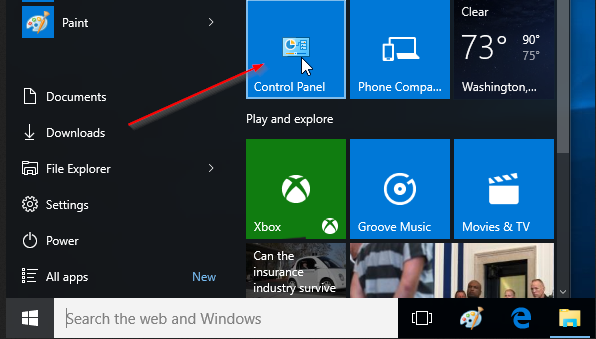 2) Select View by Category
3) Click Uninstall a program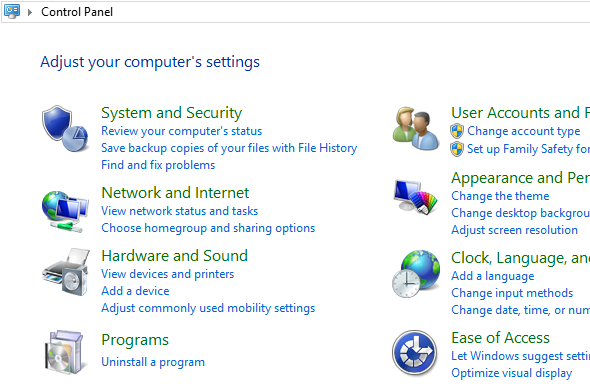 4) Locate the program IPCWebComponents from the list.
5) Right click the program and select Uninstall
6) Standby until the process is completed and the program will be completely uninstalled from the system.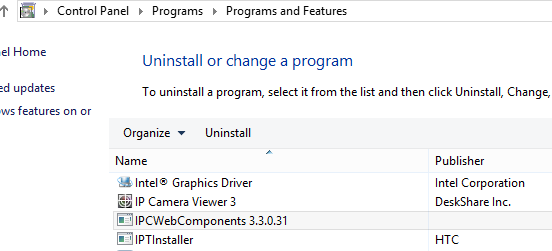 Note
: Foscam web components are installed under three names.
Cameras: IPCWebComponents
NVR: NVRComponents
myfoscam.com: FoscamWebComponents