First of all, we suggest to use our new software Foscam VMS which does not need any plugin to view and manage the camera on computers.
Please go to https://www.foscam.com/downloads/app_software.html download and install it. If you insist to login the camera with web browsers, please continue to see below.
This article covers the configuration of Firefox version 52 for Foscam products. If the Foscam cameras have the latest firmware installed Firefox 52 will function properly with the right settings enabled. This article is for Firefox running on a Windows based computer. Be sure all Pop Up Blockers are disabled when attempting to access Foscam products.
Step1:
Launch the Firefox browser and disable the Pop Up Blocker
· In the address bar type about:config and press the Enter key
· A warning message will appear that states "This might void your warranty!"
· Click the "I accept the risk!" button to continue.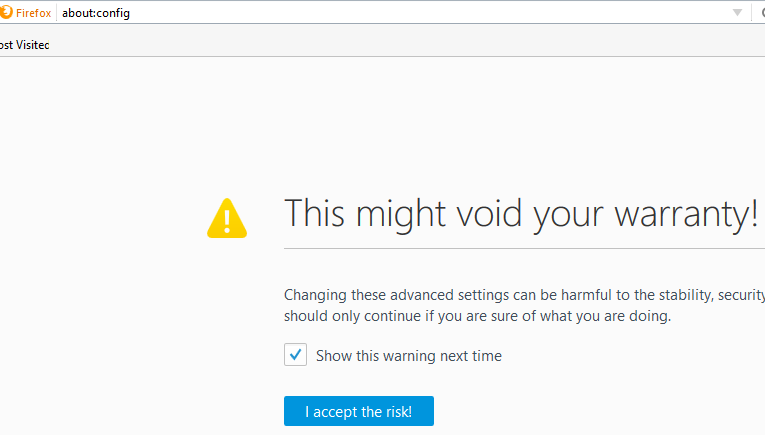 Step2: Right click under the Preference Name and choose New → Boolean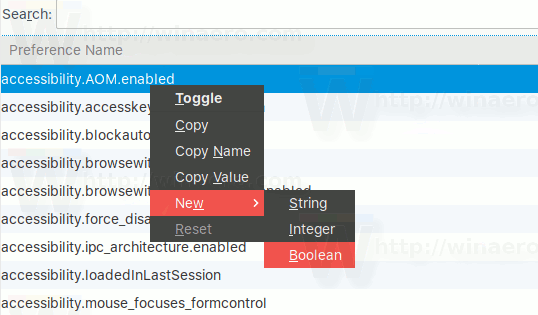 Step 3: Input this name exactly as it appears: plugin.load_flash_only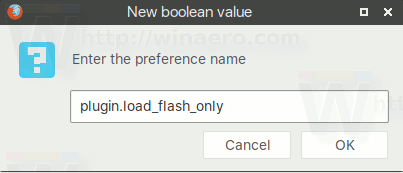 Step 4: Click OK; choose False; Click OK a second time.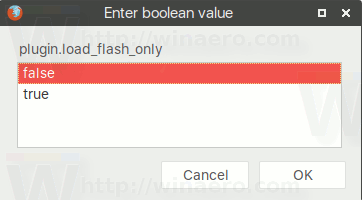 Close and restart Firefox. Attempt to connect to the device again and the plugins should be functioning properly.
Note:
Only some cameras such as the C2, FI9900EP, FI9900E, FI9900P FI9901EP R2, R4, AND FI9961EP have newer firmware can still work with this solution.
Firefox above 52 has blocked Foscam plugin completely, pelase ue Internet Explore or VMS software instead.