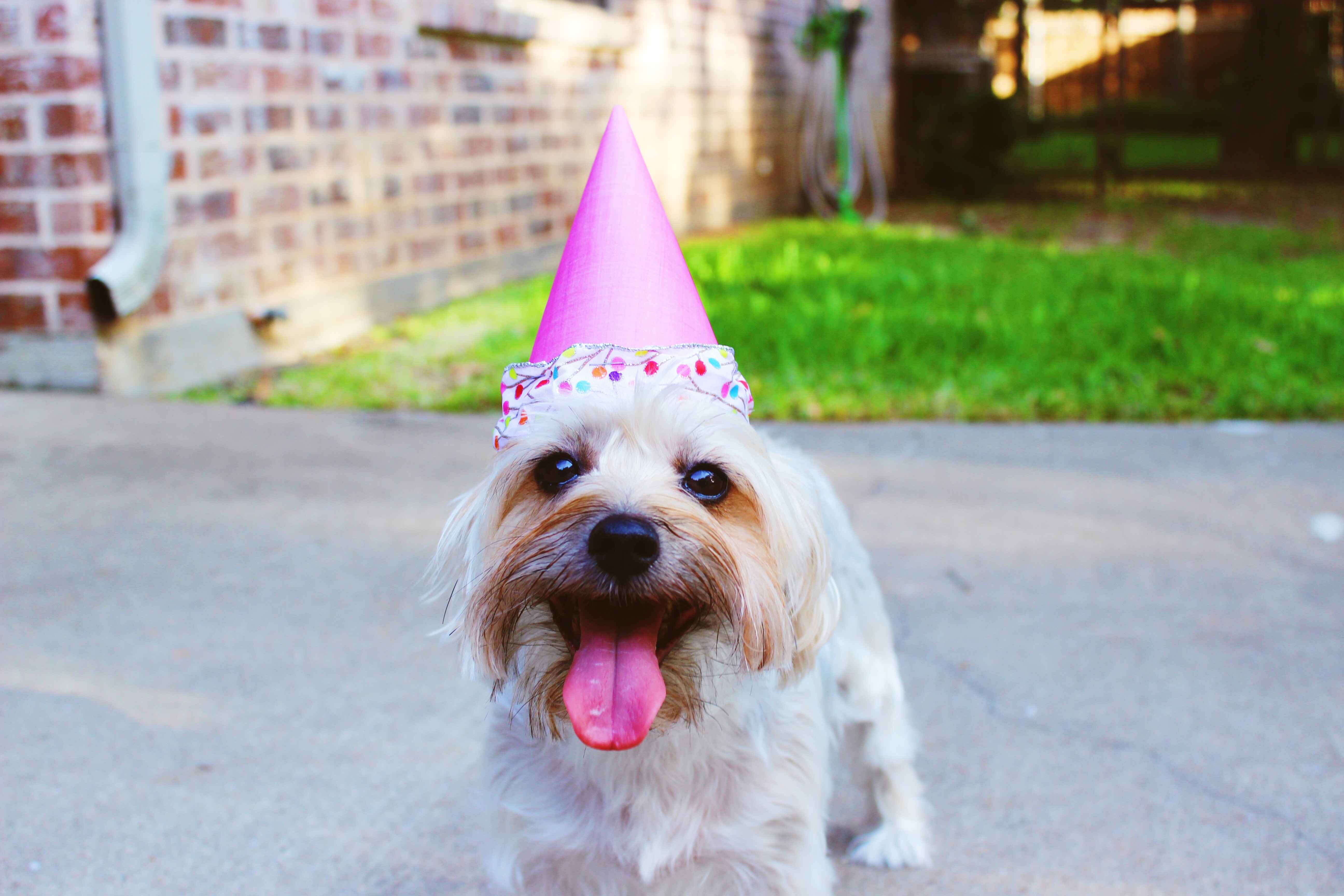 We all know that 2019 Valentine's Day is all about celebrating love and this special day is around the corner — sometimes, the biggest loves in our lives are our pets. They're loyal, loving, make us laugh, and are always there when we need them. So why not get your best pal a little 2019 Valentine's Day gift?
1. As much as the owner wants to be in the room with your pets at all times
When we are away from our family and friends ( like when you're having a dinner party, some emergency case needs you to handle...) We stay connected through the use of our phones, tablets, or computers. Technology has let us communicate with faraway people, even those who are on our opposite end of the globe. Distance does not have to be saddening because, now, even our pets are just one screen away from us. sometimes a baby monitor is necessary.
Your pet needs constant attention, but you can't be in its room every hour of every day. That's the reason why you need a baby monitor.
2. Find more talents of your pets.
Give a little surprise and space to your pets, WHY? You can never imagine what the crazy thing your puppy was doing when you were not home. See below, are you sure this is the very one you own? IMAGES
3. Gifts for your Dog and Cat
Foscam R2C Full HD 1080P WiFi IP Camera
For all solutions in your home, especially widely praised as the baby and pet monitor with the highest cp value ( cost performance )
Short introduction:
Foscam R2C Full HD 1080P WiFi IP Camera Free Image/Video Cloud Service Available. Stunning 2.0MP Full HD video at 25fps Remote viewing on Foscam APP for both iOS and Android, Built-in Micro SD card slot, capable of storing up to 128GB footage. Know more here
Foscam R2C Full HD 1080P WiFi IP Camera Review Here
Foscam C2E Full HD 1080P WiFi Security IP Camera
Little cute thing to monitor your pets and easy to use for anyone, see the installation video here
Short introduction:
Foscam C2E Full HD 1080P WiFi Security IP Camera Every last 8 hours' alerts clips are free saved on the foscam cloud with 12 months' validity. 115 wide-angle lens, 1080p @25fps to capture moments with HD picture, Night Vision ranges up to 26ft. Know more here
Foscam FI9831P HD 960P WiFi Security IP Camera
Classic and ever hot indoor IP camera on Amazon
Short introduction:
With iOS/Android App, Pan, Tilt, Zoom, Two-Way Audio, Night Vision up to 26ft, and More (Black)
Improves on traditional CCTV and home security camera systems with plug and play setup provided by the Foscam smartphone app. Simply download the Foscam app, follow the onscreen prompts, and start watching live video in minutes. Know more here
Free foscam cloud storage available for all these IP cameras
( Simple, Smart, Secure! Click here to know what makes the cloud service is trusted by more than 2million users. )
Related post:
https://www.foscam.com/us/blog/post/apartment-decoration-ideas-2019/
Visit Foscammall to explore more for home security system, home security idea, and the DIY decor idea.