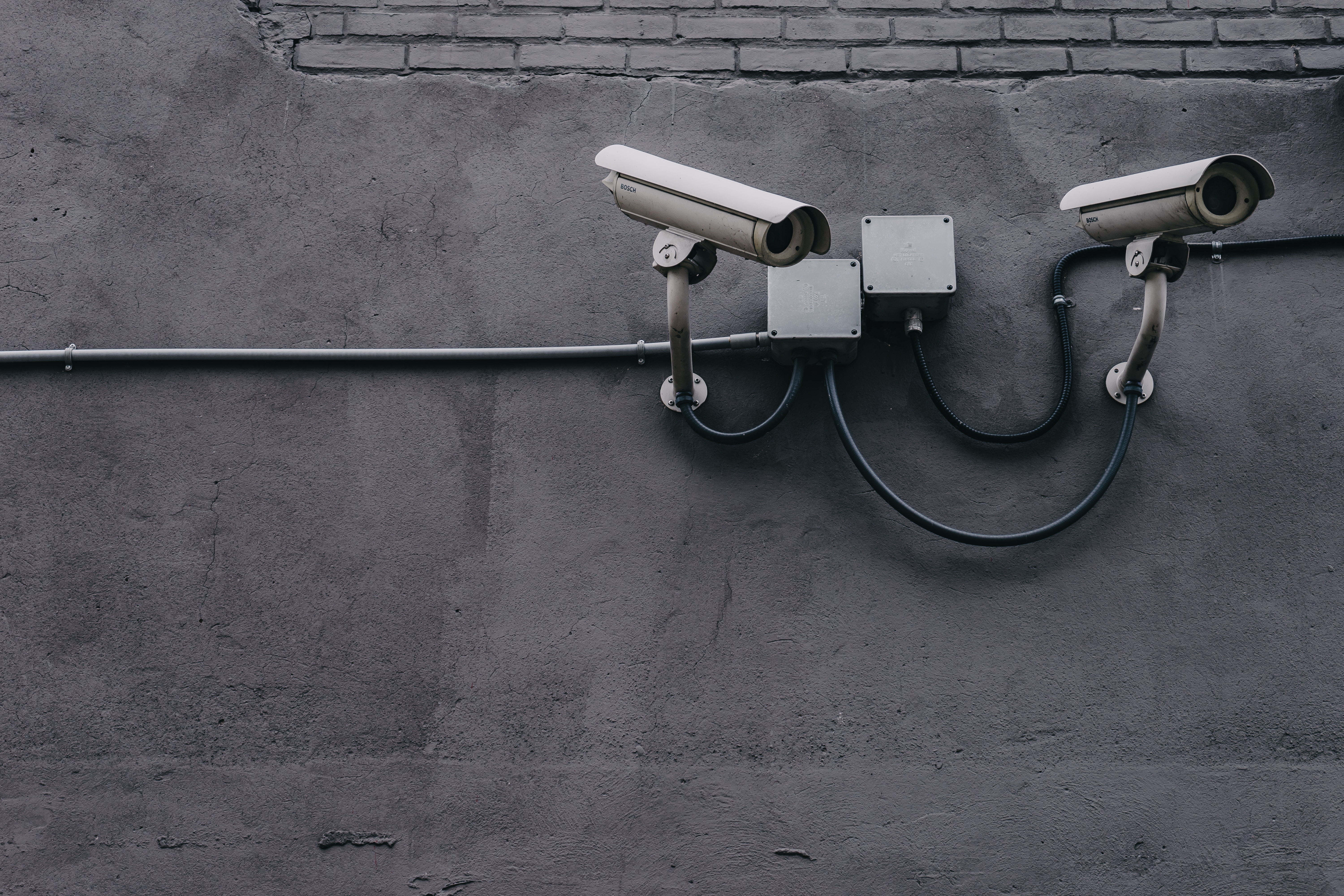 Why we say 2019 is much safer than 2018?
Have you watched this video which has more than 1million viewing history about the positive aspects of the year of 2019, if you didn't, just check it here
We have been gone through 2018 which makes us lose the sense of safety, how about 2019?
Yes, we cannot rely on what the technology brought us, but it does help and we can not avoid it. From this video, we can see that the driverless car, the CCTV camera is how to catch the criminal and keep us safe, the data is becoming safer, healthy lifestyle is universal and more.
Cctv camera everywhere is a trend, Well, how many crimes were caught by a camera? The answer is many! The technology tells us the crimes are keeping going down! And the date is becoming safer for the strict agreement released, it's good news and related to every single person around the world.
So, why we say 2019 is safer than 2018? You may think we are looking through rosetinted glasses right now, but we are only trying to put the brighter spin on the things : )
What're your thoughts about 2019? please comment below.
Follow us on Facebook and Twitter and keep yourself updated.
Visit foscammall to explore more, since it is the US official mall of Foscam, customers could get great sales service and user experience here. Any problem, feel free to contact support@foscam.com.