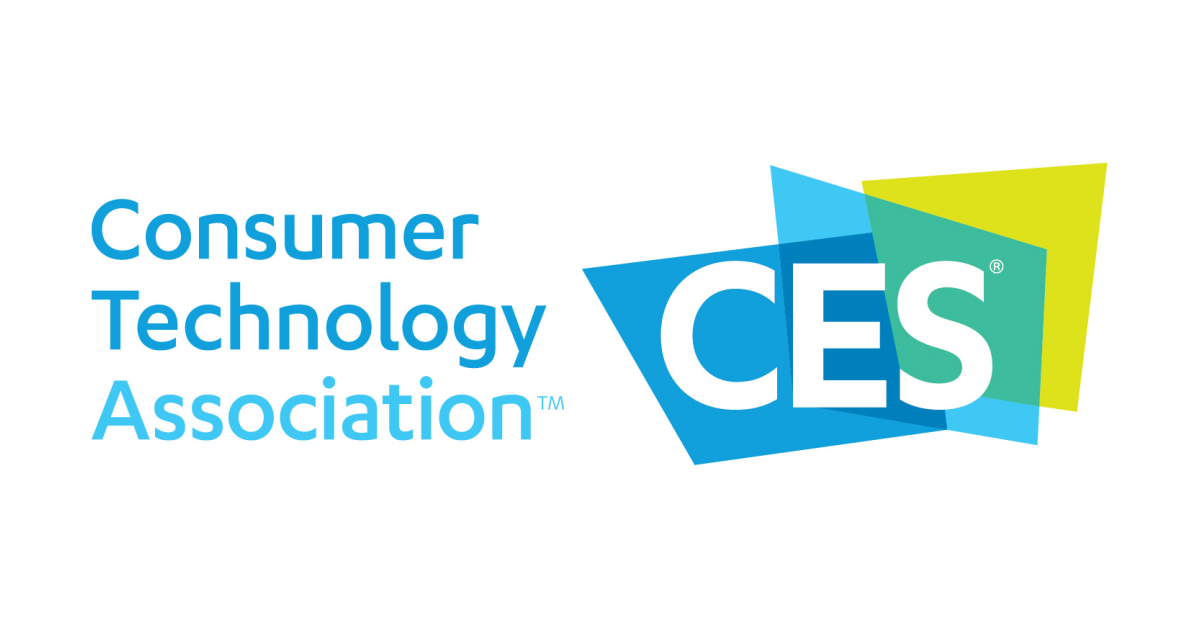 What are technology trends in CES 2019?
Right before CES opens its doors( from 8th, Jan to 11th Jan ) you can preview the technology trends, next big things and disruptive innovations that will redefine our industry in 2019. See how new technologies will occupy the consumer landscape before you hit the show floor.
It is widely accepted that CES is the largest and most influential tech event in the world - where the entire technology ecosystem gathers to conduct business, launch products, build brands and partner to solve some of today's most pressing societal challenges.
So, Let's get to the track, what's the trends?
More than 4,500 exhibitors will launch transformative tech to more than 180,000 attendees, encompassing 5G connectivity, artificial intelligence, augmented and virtual reality, smart cities, and resilience, sports, robotics and more. CES 2019 will feature brand new and expanded exhibit areas, 250 conference sessions and 1,100 speakers, and more than 1,200 startups from over 50 countries.
4 main trends you should know:
1. 5G Wireless Networking
5G is not just going to be important for smartphones and tablets, but for other real-world applications, which will get to in a second. For now, we'll explain that 5G connectivity will be based on several new technologies that will serve as the foundation of the next-generation wireless networking standard.
Higher maximum speeds (5G networks will be able to move a lot of data in a matter of seconds)
Lower latency (more responsiveness is always a good thing and we will talk about this in a while)
Connecting more devices in unison (for IoT and other smart devices)
2. smart cities
A smart city is a municipality that uses information and communication technologies to increase operational efficiency, share information with the public and improve both the quality of government services and citizen welfare. CCTV's popularity has distributed the great part of it, check the blog article here to find security system is so important?
While it's facing challenges and concerns, smart city initiatives must include the people it aims to help: its residents, businesspeople and visitors. Fostering collaboration between the public and private sector and city residents is key to creating a smart citizen who will be engaged and empowered and positively contribute to the city and community. New and innovative collaboration methods can improve engagement.
3.Artificial Intelligence
From big data analytic to speech recognition to predictive technology, artificial intelligence is changing how we do business.
"Everything we love about civilization is a product of intelligence, so amplifying our human intelligence with artificial intelligence has the potential of helping civilization flourish like never before – as long as we manage to keep the technology beneficial." - Max Tegmark, President of the Future of Life Institute
From SIRI to self-driving cars, artificial intelligence (AI) is progressing rapidly. While science fiction often portrays AI as robots with human-like characteristics, AI can encompass anything from Google's search algorithms to IBM's Watson to autonomous weapons.
Though it's not a brand new topic, Let's see what's the new blood 2019 will endow it?
4. Augmented and virtual reality
Augmented reality and virtual reality are inverse reflections of one in another with what each technology seeks to accomplish and deliver for the user. Virtual reality offers a digital recreation of a real life setting, while augmented reality delivers virtual elements as an overlay to the real world.
Technology
Augmented and virtual realities both leverage some of the same types of technology, and they each exist to serve the user with an enhanced or enriched experience.
Entertainment
Both technologies enable experiences that are becoming more commonly expected and sought after for entertainment purposes.
Science and Medicine
Additionally, both virtual and augmented realities have great potential in changing the landscape of the medical field by making things such as remote surgeries a real possibility. These technologies been already been used to treat and heal psychological conditions such as Post Traumatic Stress Disorder (PTSD).
Article resource: https://www.ces.tech/News/Press-Releases/