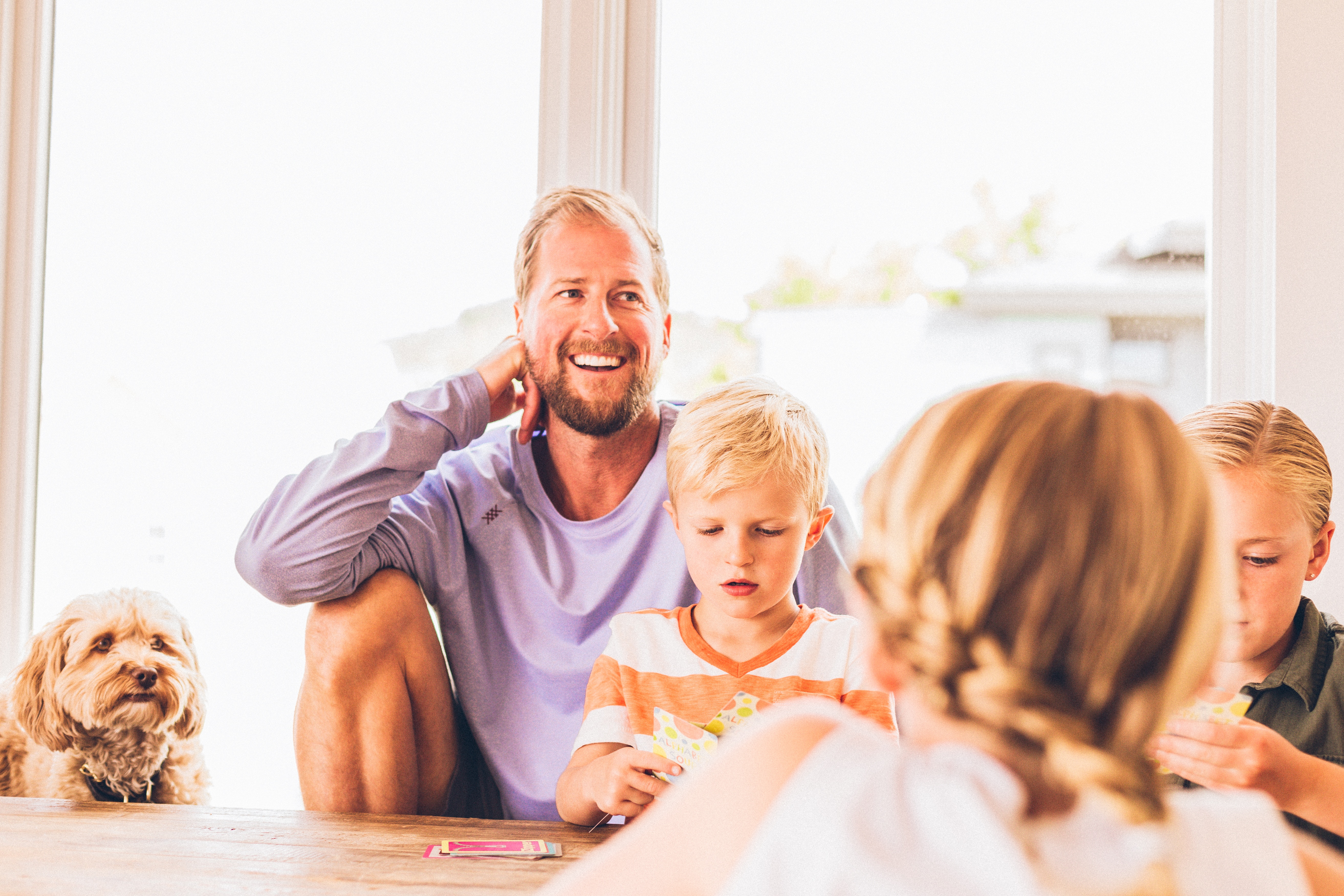 It exists the contradiction that parents want to monitor their baby when sleeping, while they still need to have a rest. ( click here to check the article What Are The Myth And Reality of Baby's Sleep Position ). What if they are not home?
1. How do you know you need a baby monitor?
For new-born babies, as much as new parents want to be in the room with the baby at all times, sometimes a baby monitor is necessary (like when you're having a dinner party )Your baby needs constant attention, but you can't be in its room every hour of every day. That's the reason why you need a baby monitor.
For toddlers, it's also important to set a baby monitor for them for the reason that they're at the age of naughty, you can not know what they did in case you're not home when you noticed that they were doing the nearly dangerous things you should stifle it in the candle.
What started as audio-only infant care devices to let you listen in on your child from another room, have since added video cameras and connected features to the mix so you can always keep an eye on your little one. There are still some great audio monitors out there — here we're focusing on models that also provide some form of the video feed.
So, we can also call the monitor as the "24-hour baby sister"
2. Set A Home Security System for Kids now, there are some recommendations:
Foscam R2C 1080P WiFi Security Camera Black
Full HD 1080P WiFi IP Camera, 2MP Indoor Pan/Tilt Home Security Surveillance Camera with Night Vision, Two-Way Audio, Motion/Sound Detection, Free Image/Video Cloud Service Available
Price: $54.99, Know more here >>
Buy it with 15 Days of Secure Cloud Storage for 12 Months, only $59.99 ( original price:$ 149.98 ), Know more here>>
Foscam C2E 1080P Wifi Security Camera Black
It's also known as the cube camera, Full HD 1080P Wifi Security IP Surveillance Camera with Activity Detection Alerts, 115° Wide View Angle Home Baby Pet Camera, Night Vision up to 26ft
Price: $37.99, know more here>>
When I chatted with the newborn's parents, what i most frequently i heard from them is " i'm dying to want a sound sleep" " we also need to sleep", yes, from now on, you can slightly load the stress down,
Visit Foscammall to explore more for home security system, home security idea, and the DIY decor idea.
Since it is the US official mall of Foscam, customers could get great sales service and user experience here. Any problem, feel free to contact support@foscam.com.