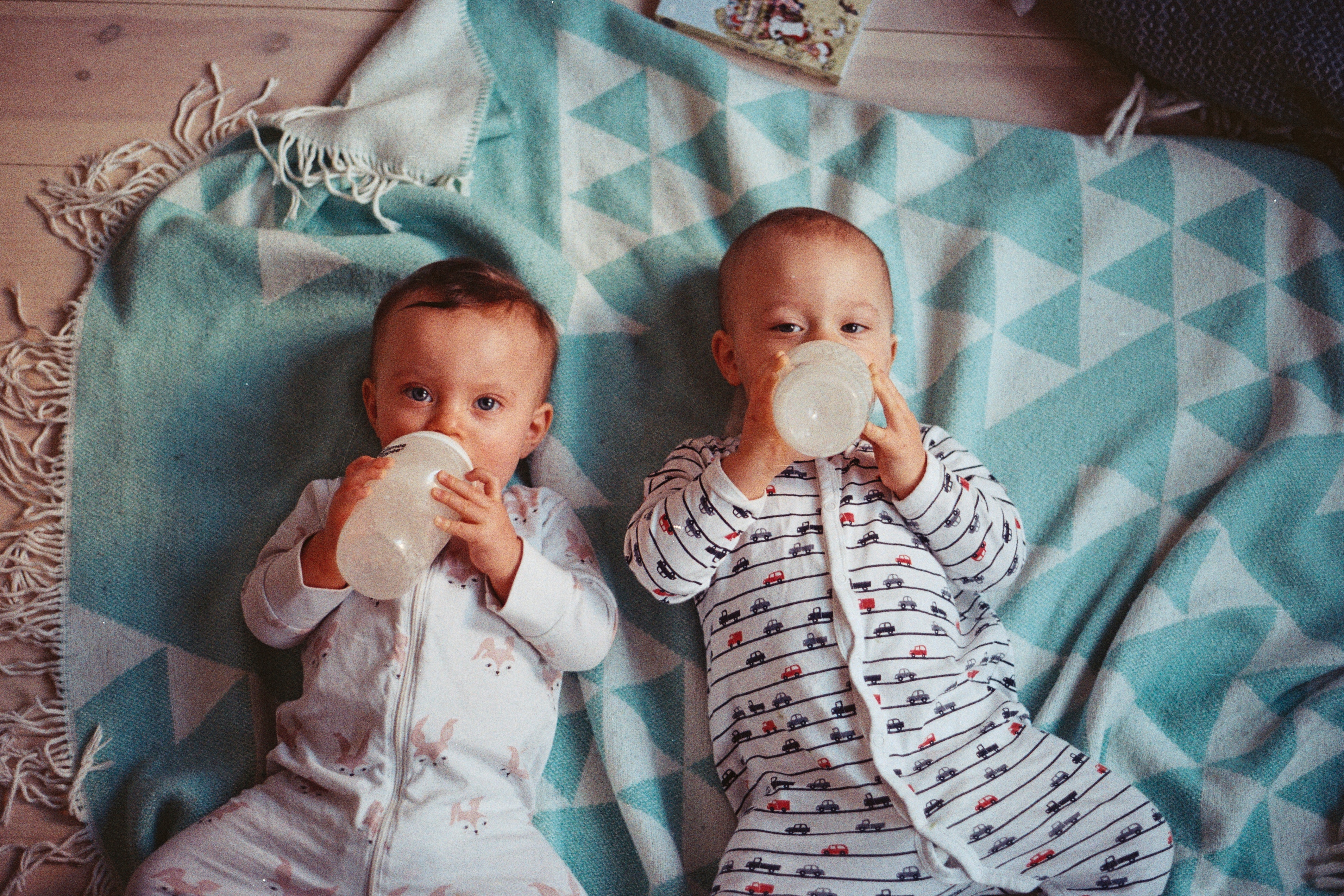 How can Mom and Dad be sure they are receiving accurate information about the baby's sleep position? With help from Dr. Andrew Adesman and his book "Baby Facts", the site — parents.com separate baby myths from reality.
Myth: It's OK to put your baby to sleep on his side.
Reality: To reduce the risk of sudden infant death syndrome, healthy babies should always be put to sleep on their back — not their stomach or sides.
Myth: You can control when and how long your newborn sleeps.
Reality: Newborn babies fall asleep when they're ready and wake up when they're hungry, wet, or upset or because of some other normal cue.
Nap = Soundly Sleeping Baby
Myth: A nap in a car seat or stroller doesn't count.
Reality: If your child is sleeping soundly, it counts.
About Dr. Andrew Adesman
Dr. Adesman is Chief of the Division of Developmental and Behavioral Pediatrics at Schneider Children's Hospital in New York and an associate professor in the Pediatrics Department at Albert Einstein College of Medicine. His book Baby Facts reveals more than 200 startling myths and facts about babies' and young children's health, growth, care, and more.
Foscam R2C 1080P WiFi Security Camera White is designed for all the parents to monitor their babies, with our cloud storage service, you'll never miss a moment using cloud recording, push and playback, which is easy to manage.
Your home is only a swipe away, no matter where you are, scan the code and easy to manage your foscam product, get this Free Baby Monitor App today and buy 15-day cloud service for one year and get the free R2C here. Not a member? Join Today >> https://www.myfoscam.com/
How do you know you need a baby monitor? check it here
Visit foscammall to explore more.